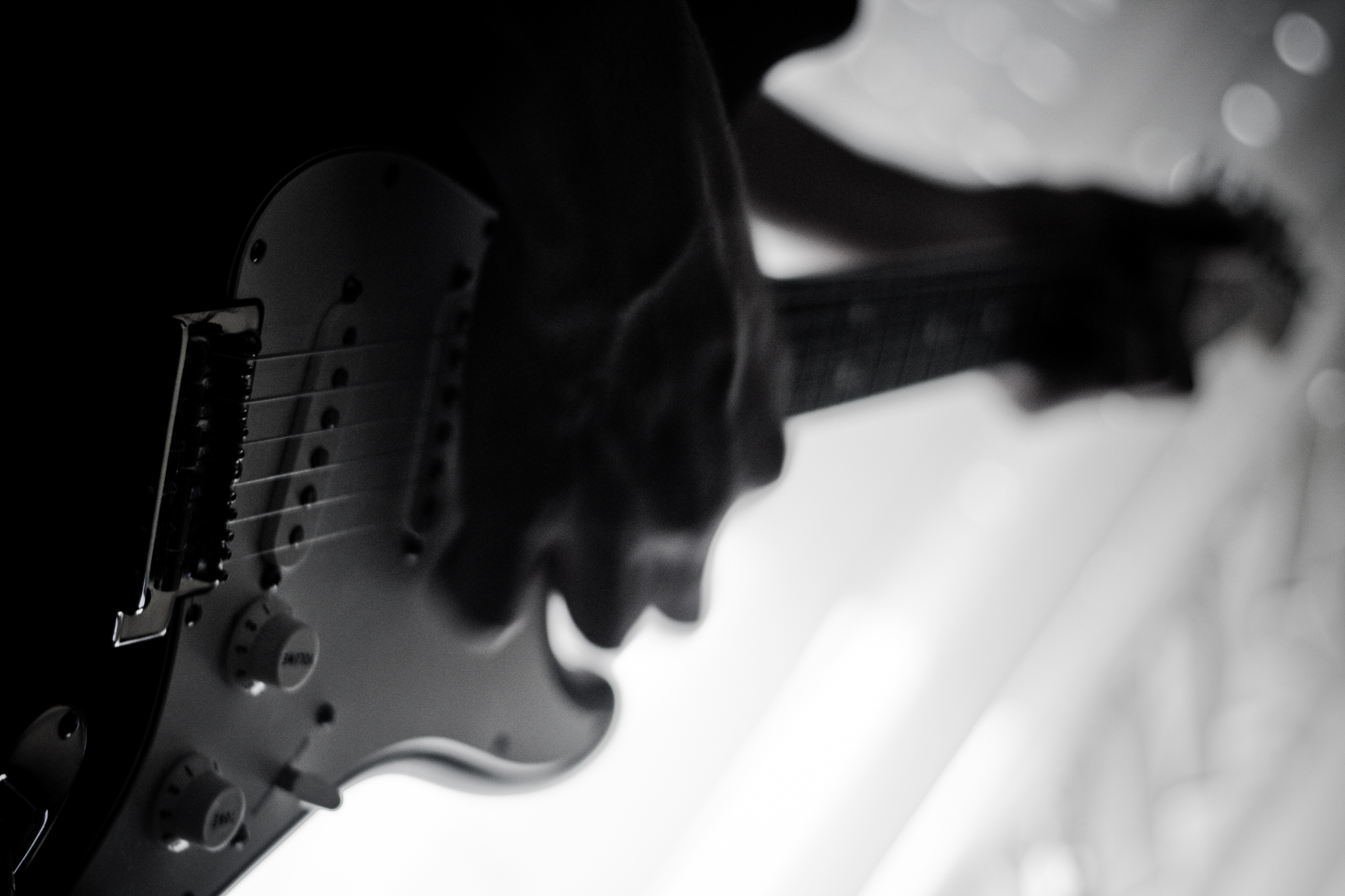 We combine the latest trends with creative approach for unique solutions.
We are a creative team and we are devoted to creating designs that inspire and deliver results.
We`ve gained the experience to know what works, the flexibility to think on our feet and the talented, dedicated team to take on  tight deadlines, bringing flair to every single project. We`d also like to think we`re a great bunch of people you`re gonna love working with.
Powerful designs delivered
with care and passion
Let's go on an adventure together!
Are you interested in a collaboration, partnership or do you just want to come by and say hello?
Let's talk